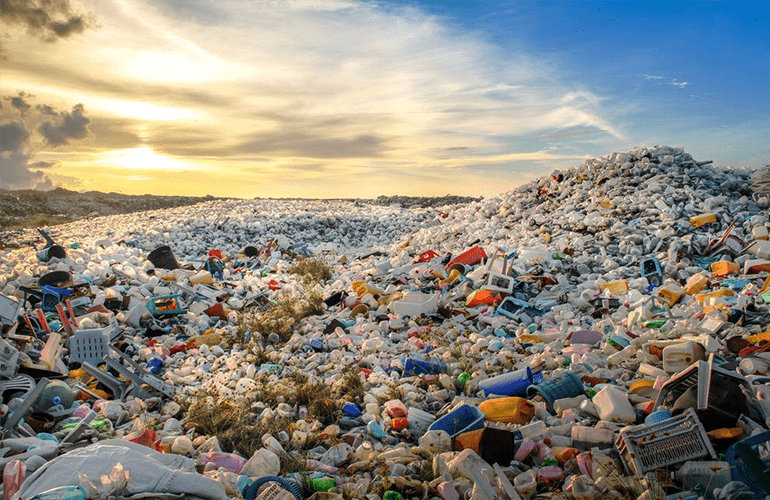 Waste Management Solutions:
SunnySide through its channel partners across many regions specialises in creating real-world Waste Management solutions by combining technology, finance, and deep industry knowledge in sites where once there was only waste. With breakthrough technologies we specialise in waste segregation and converting it to organic biodegradable material, recyclable material and RDF material and waste to energy.
As a project developer and consultant in this segment we have a deep understanding of the Waste Management market and relevant technologies.