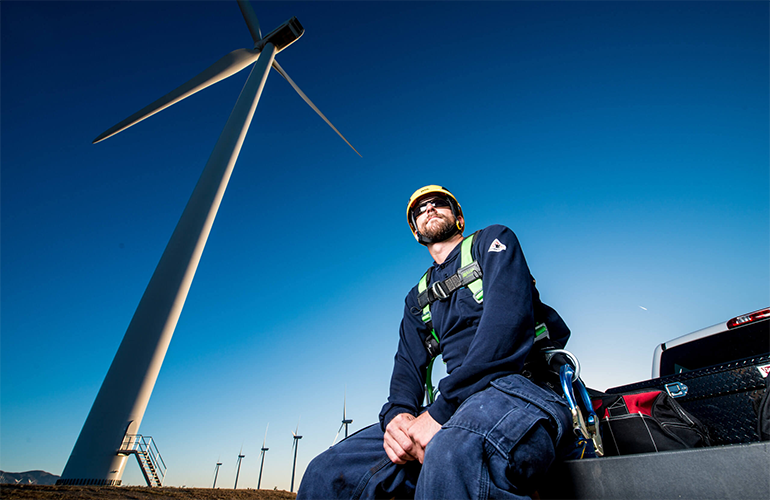 Asset Management – Operations and Maintenance:
We assure to provide efficient permanent solutions in maintaining Solar and wind power plants. We focus on providing reliable and accurate information on technical factors for rectifying defects when needed. As an experienced service provider in this segment, we provide the best recommendation and feedback on world class equipments. We are very well equipped with all modern machineries for testing and rectifying.
Some of the services include performance guarantees, plant monitoring, plant performance audits and reports, Solar asset maintenance and management systems, wind Asset maintenance and management systems, thermal based components, diagnostic testing, circuit testing, IV curve tracing and warranty management.