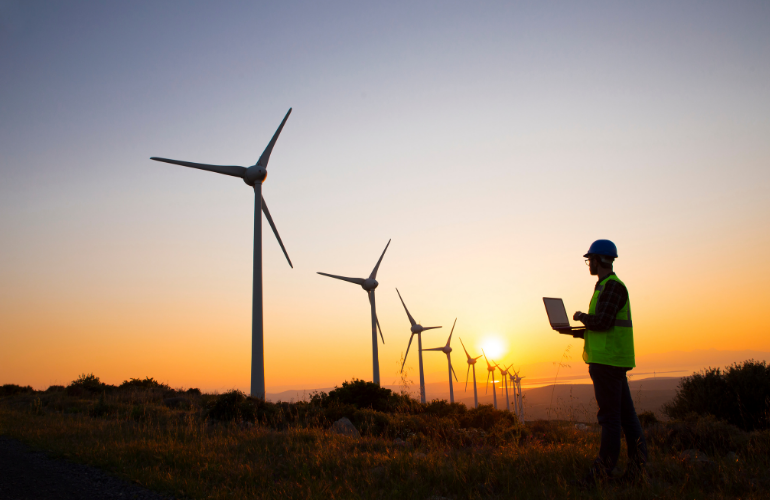 Wind Energy Solutions:
Our 'end-to-end solutions' business approach is designed to take care of every aspect of wind energy projects – from initiation and installation to management and maintenance. SunnySide ensures that the wind turbine generators perform at their optimal levels at all times and deliver maximum plant load factor to generate highest returns on investment for their customers. Our turnkey solutions model revolves around giving the customer a complete package right from the planning stage to maintenance of the wind turbine throughout its lifecycle. This approach is driven by value engineering and cost reduction that gives a competitive advantage to customers and increases the profitability of the project.
SunnySide has a diversified portfolio in this segment in project implementation and asset management of up to 200 MWp.