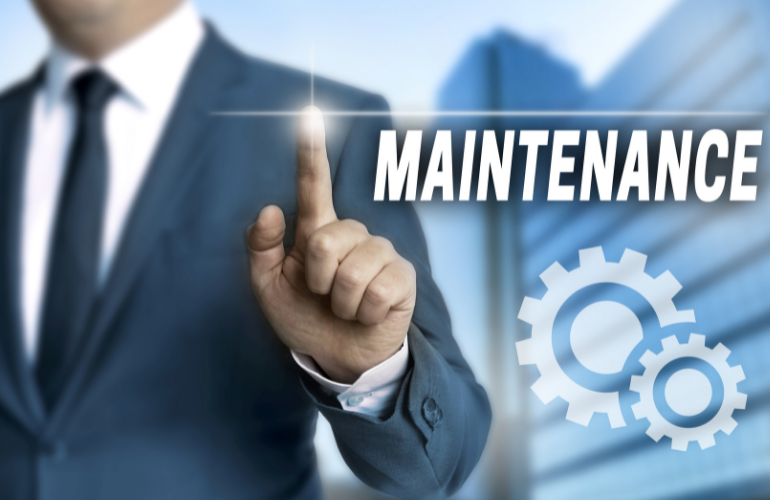 Operations & Maintenance of Solar Plant in Dubai
SunnySide is a knowledge based driven company focused on providing professional solutions for sustainability projects. We are market expertise specialized in design, engineering, procurement and construction of medium and large scale projects, having experience of over 250 MWp in Solar rooftops and ground mount and 200 MW in wind installations in India and Middle East.
Our EPC solutions include feasibility study, site surveys, load and capacity analysis, plant design, detailed engineering, installation and commissioning with a complete end-to-end engineering and implementation services. Our dedicated in house team follow industry best practices and strives towards setting up milestones in renewable energy industry.