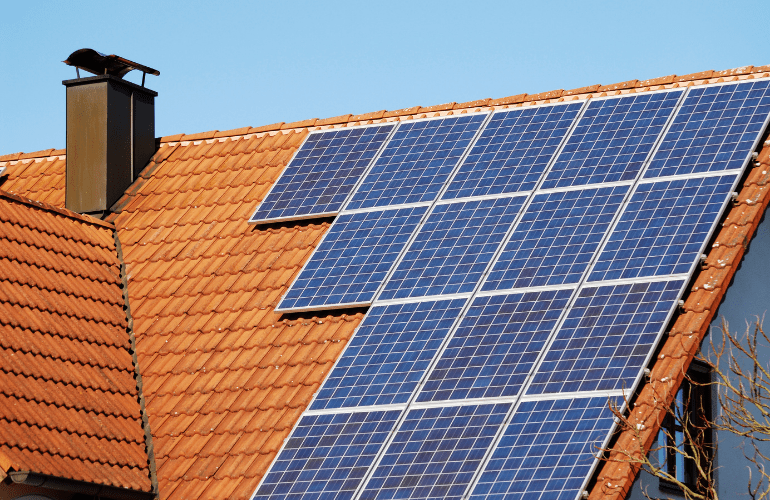 Solar Rooftop & Ground Mount Solutions:
We work with the government and private sector on BOOT as well as the CAPEX model. We identify projects and provide turnkey solutions from project funding, construction, project management up to commissioning. SunnySide caters to all kinds of commercial, industrial and residential clients. We have implemented more than 250 MW of project in this segment with a pipeline of 350 MW in the near future in the CCC, MENA, Europe and African region.
Our team of professionals have been in this space for over 8 years. We primarily work with the model of developing the profile for customers in to solar energy by which they can benefit from lower tariff compared to existing utility tariff and at the same time focus on reducing their carbon foot prints. SunnySide also participates in implementing large scale government projects up to a scale of 100 MW on a power purchase agreement. We assure guaranteed generation and returns for our customers and investors respectively.