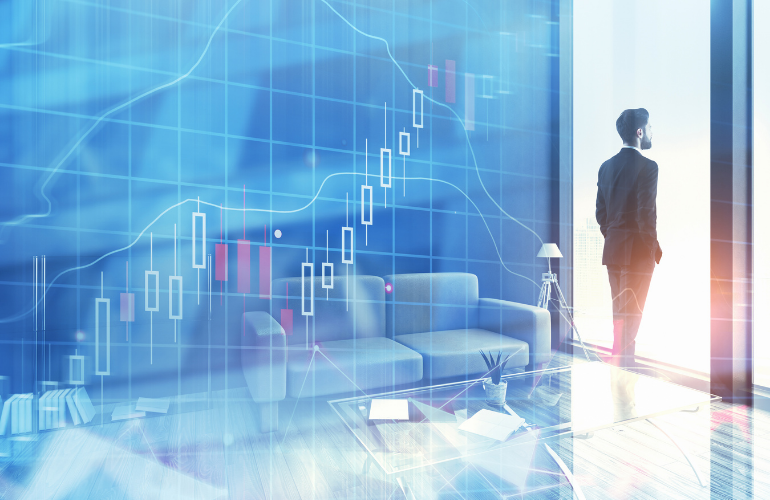 Renewable Energy & Sustainability Projects
Investment Banking / Project Funding:
We are Renewable Energy funding experts, assisting companies to raise the necessary capital they require to facilitate Solar Energy, wind, storage and waste to energy projects on a lease or BOOT (Build Own Operate and Transfer) model.
We collaborate and strategise with multiple investors across a range of lending markets especially in India, South East Asia and MENA region enabling us to source the most competitive solutions according to your requirements. We are associated with banks, family offices, HNI's and more to execute our project and we assure best guaranteed returns to all our investors.
We specialise in Project Feasibility Reports, Equity and Debt Financing, Financial reports, Project Financing and Financial Restructuring. We work on both short-term and long-term Solar plant Lease / Power Purchase Agreements. Not only will we aspire to source the most competitive returns for our investors, but we can advise you on the best solution for your business moving forward.